Advantages of Travelling Solo
August 30th, 2019
Thinking about making that big jump and travelling solo? It can seem a bit scary at first, but it might just be the best decision of your life! Travelling on your own allows you to fully immerse yourself in other cultures, traditions and ways of life! The advantages of traveling solo are endless but we picked out some of our favourites below!
It's easier to make friends
It's so much easier to make friends when you're on your own because you're already out of your comfort zone and you have no one else to chat away to anyway! Making friends when you're traveling is a fantastic way of immersing yourself into one's culture, especially if they're a local! You may even find yourself staying with them the next time you're back.
People are generally more social when they're on their own as when you're in a group, you tend to stick with the same crowd and don't mix. With all the new friends you'll make on your travels, you'll get to learn so much more about other cultures and other traditions!
You can be as selfish as you want
All the decisions are in your hands. Where to eat, what to eat, how long you'll spend here, how long you'll spend there, it's all up to you. Now is your chance to be as selfish as you want. You don't have to even consider what someone else wants to see or where they want to go! Want to spend hours strolling around a museum? Go ahead!
Now is your chance to wander and explore all you want! You don't have to compromise for this holiday! You won't even feel guilty about being selfish at the end of it!
You'll get to know yourself better
When you're travelling alone, you'll see yourself making decisions and doing things you never thought you'd do before. You might find yourself eating and drinking foreign food that before you would have stuck your nose up at! It's time to discover your true self and try travelling solo.
Once you're on your own, you'll find yourself listening and more importantly following your gut! Traveling solo can sometimes be the best way to find out who you really are!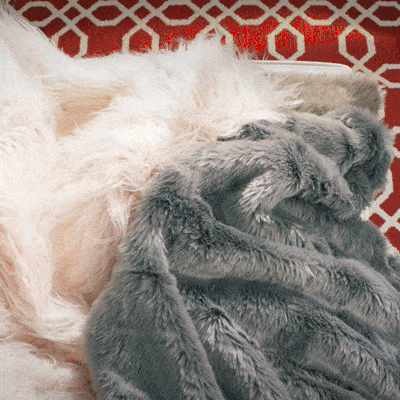 You'll save money
You might think it'll work out more expensive, but generally it's a lot cheaper to travel alone. You get to decide where and what to eat, so if you want something cheap and cheerful you could pop into McDonalds, or our trusty Supermac's instead of going to a 5-star restaurant.
You get to decide on your budget. Also, if you save money in some places, such as by staying in a hostel instead of a big fancy hotel, you could use the money you saved for something you've been wanting to do forever or go somewhere that you've wanted to visit for ages!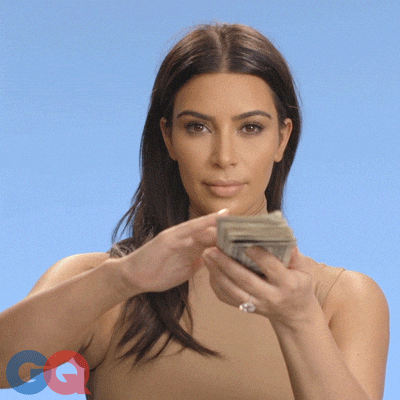 Boost your confidence
You'll develop a sense of achievement after your travels- From the friendships you made, the struggles you overcame and the choices you made. When traveling in a group and you come across a problem, it's so much easier to deal with it in a group, than on your own. But when you deal with it yourself, your problem solving and decision-making skills improve greatly, leading to an overall higher confidence! Always a bonus!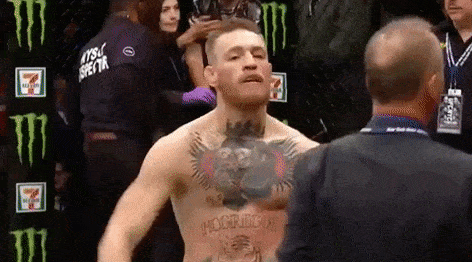 Blog Post by Alice Gleeson
Interested in coming to Work in Ireland for a summer abroad? A semester-long working holiday? Internships in Ireland or a gap year away from home? Then we are here to help!
The opportunity to work and travel in Ireland comes once in a lifetime and this is where you can make it happen!
Enquire now to get all the important information!
You can also contact us by;